Before we reengineered the Proof Positive e-portfolio system, we sat down with Assessors to find out what their biggest challenges are when it comes to delivering apprenticeship programmes successfully.
After we documented their responses, we met with our Development team to carefully plan out our next phase of features and enhancements, ensuring that whatever we released to the Proof Positive platform, further eased the entire process of programme delivery and made their job easier.
Here are the challenges Assessors told us they faced everyday, and here's the solution we're now providing for them, via a new and improved Proof Positive:
Challenge: Costly delivery (visits/time out of office/transport)

Assessors told us how much time and money they lose travelling between sites and going through paper based documents.

Solution: E-portolio – Proof Positive

Assessors no longer need to travel as the entire process of programme delivery can be done online via Proof Positive, remotely, on any device, anywhere.
---
Challenge: Frustrating processes

Assessors told us how they'd spend hours wrestling paper based or antiquated systems, struggling to find and match criteria and outcomes.

Solution: Automated Workflows

Proof Positive now automates and streamlines workflows, which speeds up the entire delivery process with quicker results and an engaging process for Assessors and Learners.
Our e-portfolio system also cross references numerous common learning outcomes and Common Learning automatically pulls through to each unit.
Identifying gaps in evidence/skills gaps is also easier, as Assessors can now filter outcomes for speedy identification
---
Challenge: Communication – (lack of communication during the pandemic)

Concerns and frustration about the limited communication options for candidates and the stress inducing risk of work going missing, was keeping them awake at night.

Solution: Online Messaging Feature

Proof Positive has now been enhanced to include:

User dedicated inboxes
Message user groups via bcc with one click
Attach files to messages
Rich text formatting
---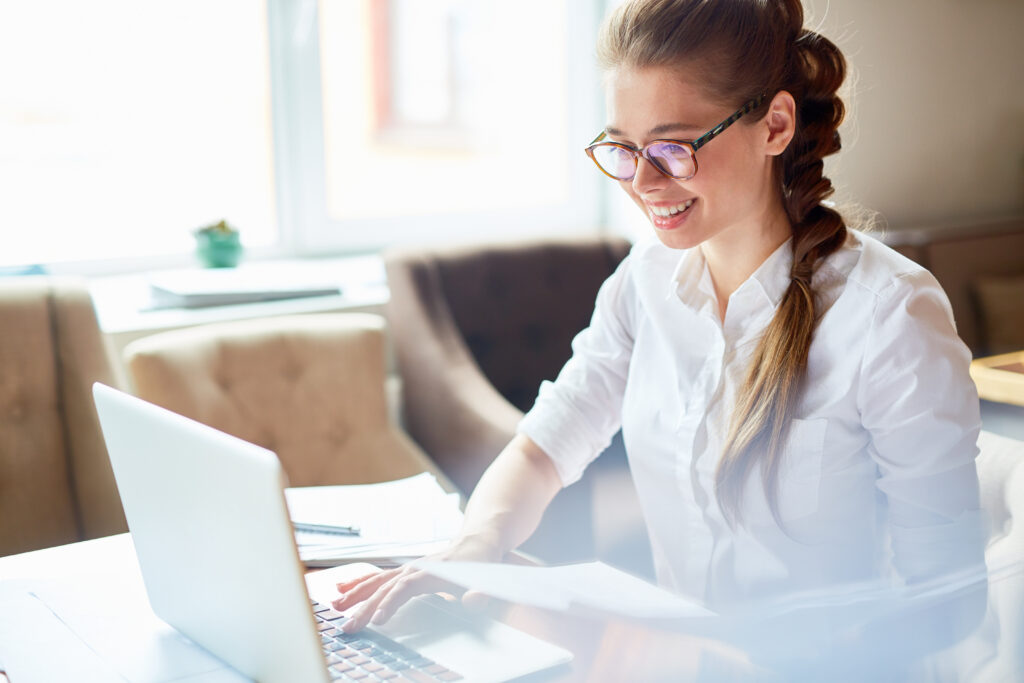 Not just for education
We have also been busy developing an exciting new video chat feature that's fully integrated with Proof Positive. This feature is currently being trialled with a few of our customers. Stay tuned as we can't wait to release this platform-wide and give Assessors the chance to have some face-to-face communication again, and all without having to leave the system.
About Proof Positive
Proof Positive is an intuitive online e-portfolio system for managing competence-based qualifications. It's user focused, tried and tested and simple to use, with full training and support included from a dedicated Proof Positive Customer Success Executive.
ProofPositive can be used for any competency based awards such as:
Vocational Qualifications
Foundation Apprenticeships
Professional Development Awards
Further & Higher Education Qualifications
Modern Apprenticeships
Custom in-house qualifications
We've also been working on developing Proof Positive for markets outside of education having recently welcomed our first Employability customer this year. All will be revealed very soon!
Find out more
To find out more about Proof Positive, get guest access to our Demo Zone or to simply chat to one of our expert team, email info@tryproofpositive.com or go to www.tryproofpositive.com