Simplicity Assessments is one of the leading SSHC assessment providers delivering SVQs and HNCs in Health and Social Care and Children and Young People.
Simplicity began using e-portfolios late in 2021 I have no idea why we waited so long to start using Proof Positive. Proof Positive has made a positive difference to the customers and assessors. Candidates can access their portfolio at any time, upload materials and message their assessors. Assessors can access the materials at any time. No more waiting until you meet your assessor, and throughout the pandemic this has been very beneficial for candidates and assessors.
Assessor spotlight:
The life of an assessor varies day-day from online or face-to-face meetings to mapping and supporting, sometimes you feel like you are living your best life other times you think what, am I doing I think this is because I am the owner of the company, my day can go from supporting candidates to negotiating contracts, filing, accounting and far to many other things to mention without getting dizzy
Lockdown has had a very adverse impact on people, some people do not want to meet you and are in professions where the fear of the pandemic is still very much alive, and some people cannot wait to have face-face meetings.
There are certainly fewer face-face meetings than before. Online meetings have certainly increased, but I wonder if that is because of the pandemic, or society's increased usage of electronic systems and processes as more and more people are undertaking their educational courses online. Although many people still like the face to face contact in this age of uncertainty we are not risk averse but certainly cautious when going to care homes.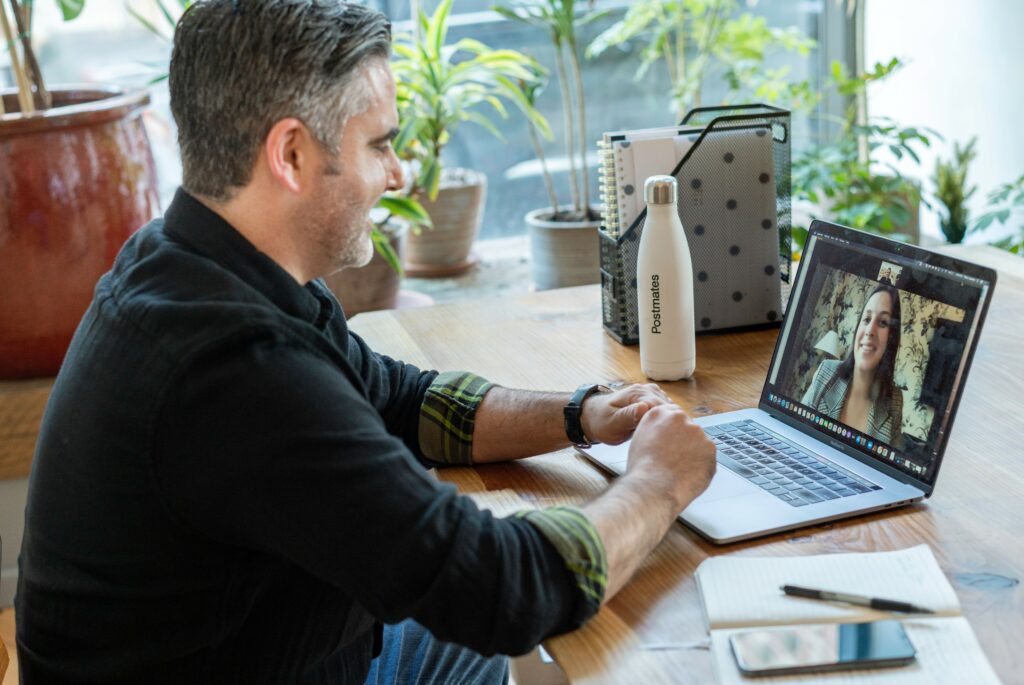 Online assessments have been invaluable to Simplicity, it has enabled us to grow and develop our company through a pandemic and that has been fantastic for candidates and our company. People undertake SVQs because it is part of the requirements of their registration, if we did not have Proof Positive as an online portfolio, we would not have been able to support candidates to achieve their qualifications for their registration.
Candidates have commented that they love the online portfolio particularly when they can see an increase in their progress. The EV also highlighted that the candidate she spoke with was very positive about the online portfolio and the support she has to complete her qualification.
We have grown throughout the pandemic, and we would not have managed this without the online portfolios from Proof Positive
Comment from centre coordinator/manager:
I researched a number of online portfolios before I made the decision to use Proof
Positive. I am glad we picked Proof Positive, the staff are helpful and friendly and are
ready and willing and able to help with any inquiries. Our business has grown over the
past six months and has plans to continue growing and with the help from the team at
Proof Positive this will be straightforward and fluid using their online portfolios.

Jacqui Lamont, Chief Executive, Simplicity SVQs